3D Service
with digital demand
Make complex things easy to visualise.
Visualise it, don't criticise it!
Complex ideas and products that require explanation become more accessible when they are presented with 3D visualisations.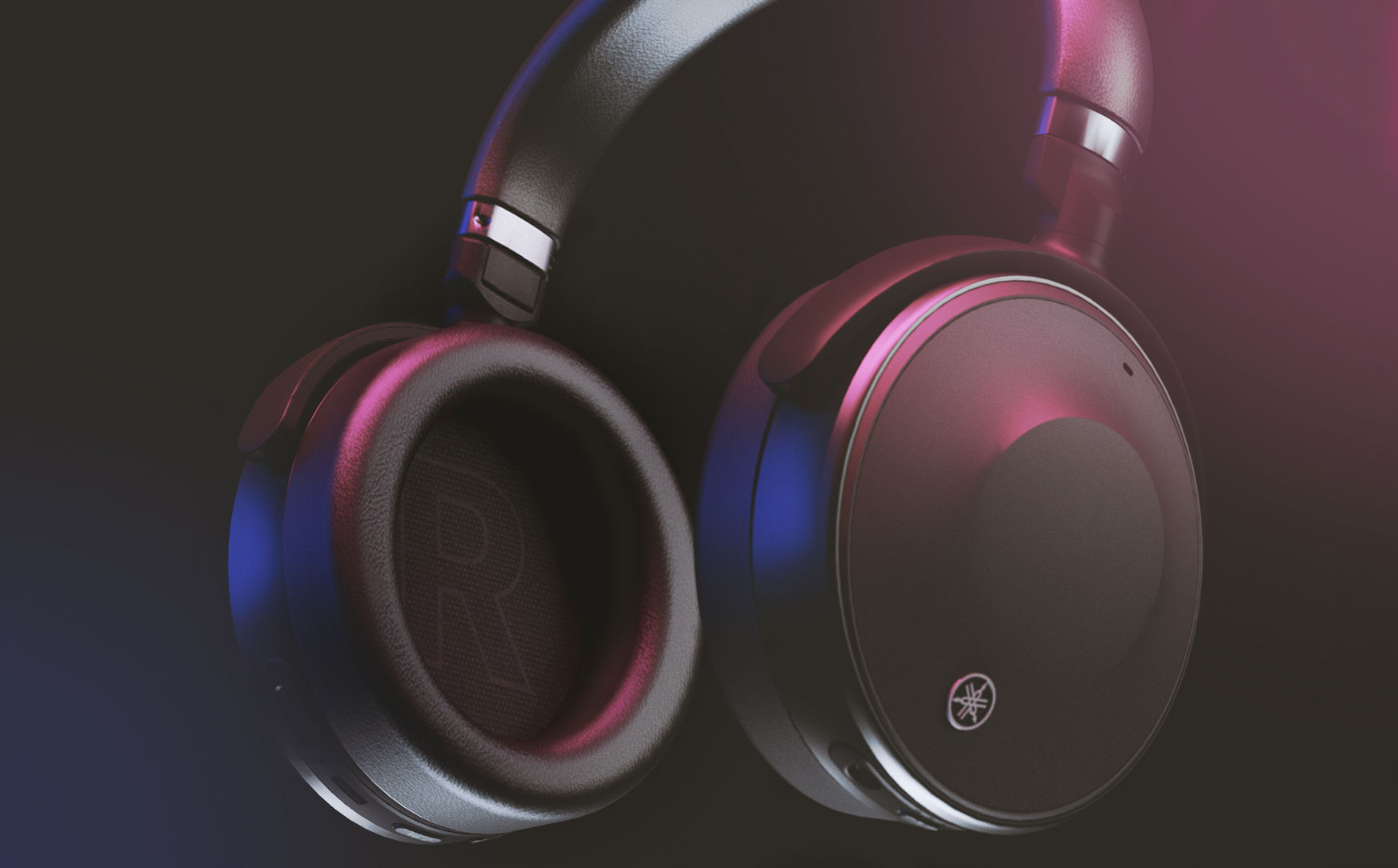 Render, don't surrender!
We create our renderings with a good eye for perspective and a deep technical understanding.

Digital skills
Digital twin
A drawing of your vision is enough for us to produce a digital twin. For example, you can also present products in the development stage at a trade fair.
Processing of design data
We give your design data from the CAD program the right look. We make 3D models for you from 2D files.
Texturing and scenes
Depending on what look you want, we create the right setup, the right backdrop for your products. Photorealistic renderings benefit from lifelike details such as fingerprints or crazy chairs.
Design
Advice on design ensures realistic and emotionalising images of objects and products – your customers will literally feel the difference.
Animation
Sometimes, a visualisation is not enough. With our animations, you can present complete process flows in such a way that eye-opening experiences arise.
Image editing
If a product is to be "shifted" in front of a different background, the lighting conditions, the perspective and the overall composition have to be perfectly adjusted.
Production
Your data
- Construction data (.stp /.obj /.fbx)
- Pictures or drawings
- real product like prototypes
visualization
- Data processing
- Creation of a 3d model - Texturing and rendering
result
- Product images
- Product videos
- 3D objects for the web

Our claim: The right material, the right scene and the best perspective to present your product in the best possible way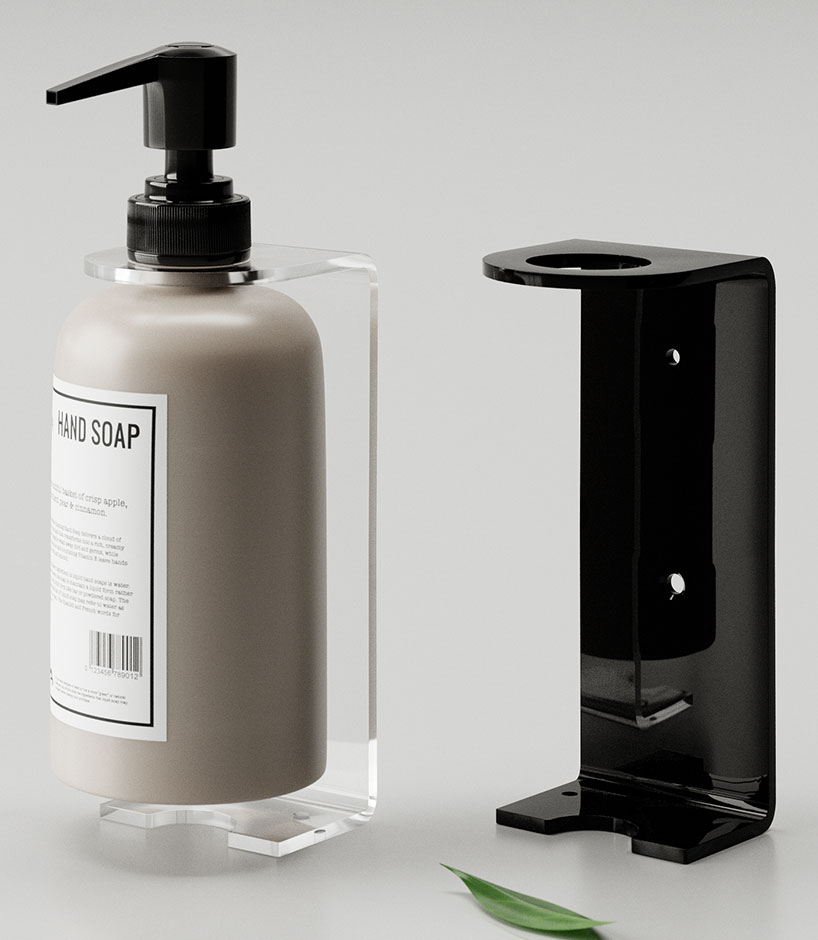 Product visualisations
Photorealistic visualisations and animations of products from industry, food/non-food and pharmaceuticals are our specialty. Within a few days, we create visualisations in photo quality, often cheaper than studio productions.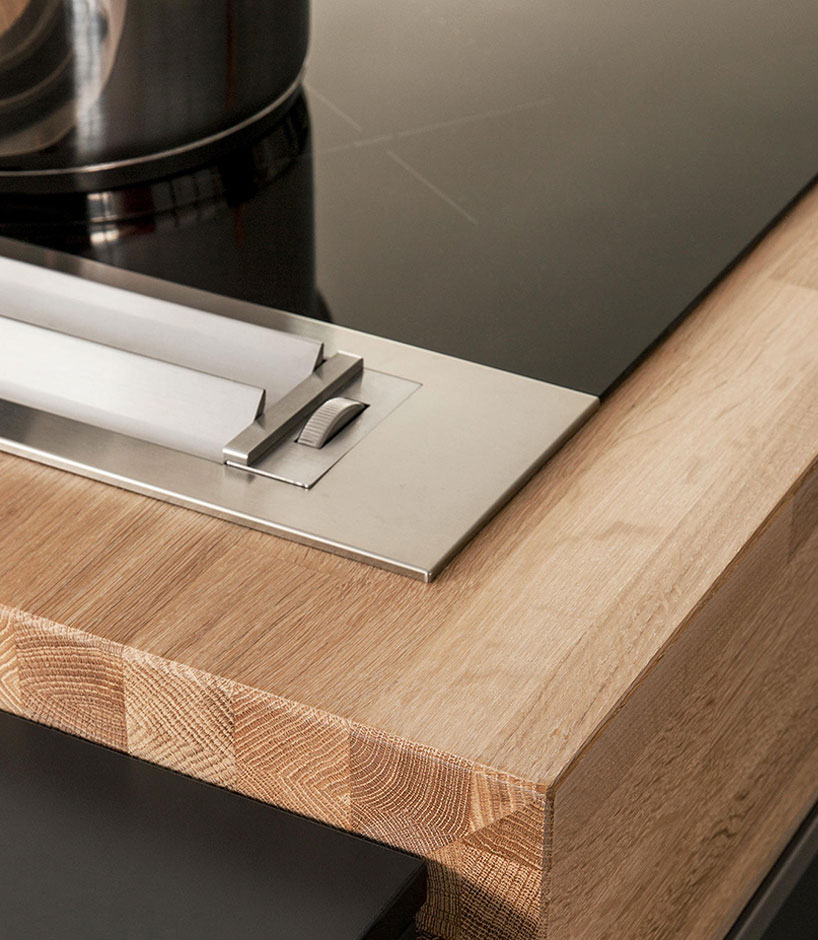 3D visualisations vs photography
In fact, 3D visualisations are superior to photography in many ways. As an agency that operates in both worlds, we know the advantages of each application inside out.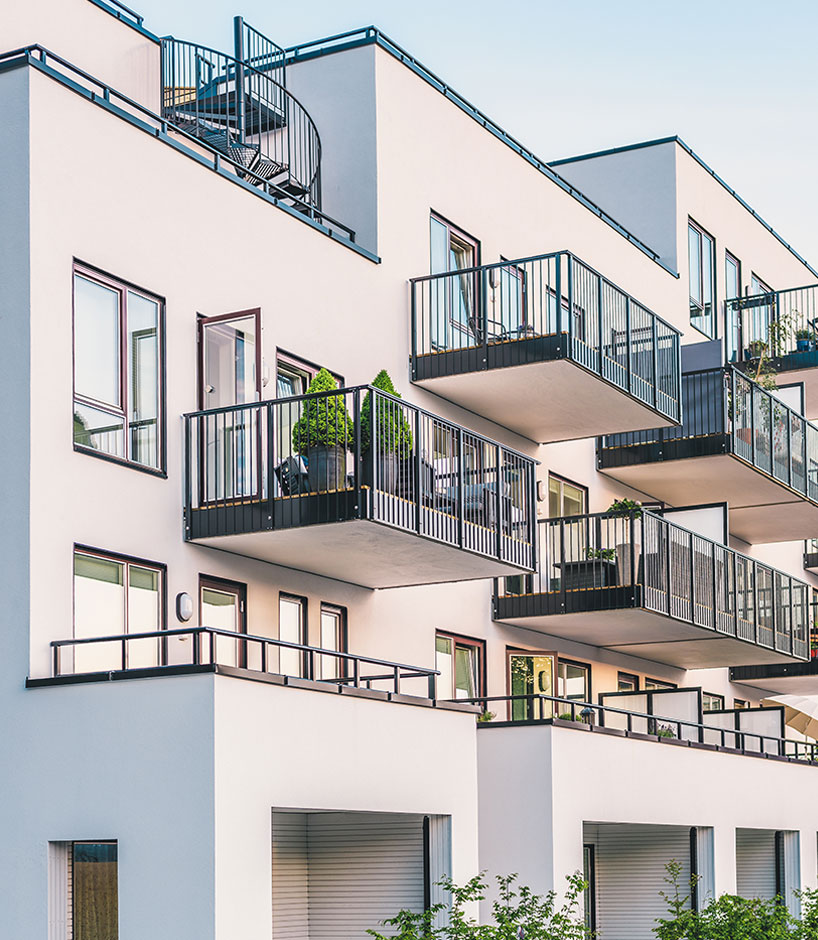 Architectural visualisation
We develop photorealistic 3D visualisations for architectural competitions, interactive building models and 3D VR simulations. By doing so, architecture becomes "accessible" and easier to understand.
Digitally demanding customers
Conception
Design
Planning
Realization
Prototyping
Product presentation
Configurator
Performance
Structure
Trainings
That could be interesting.