Software
with a digital demand
With soft skills and technical vision.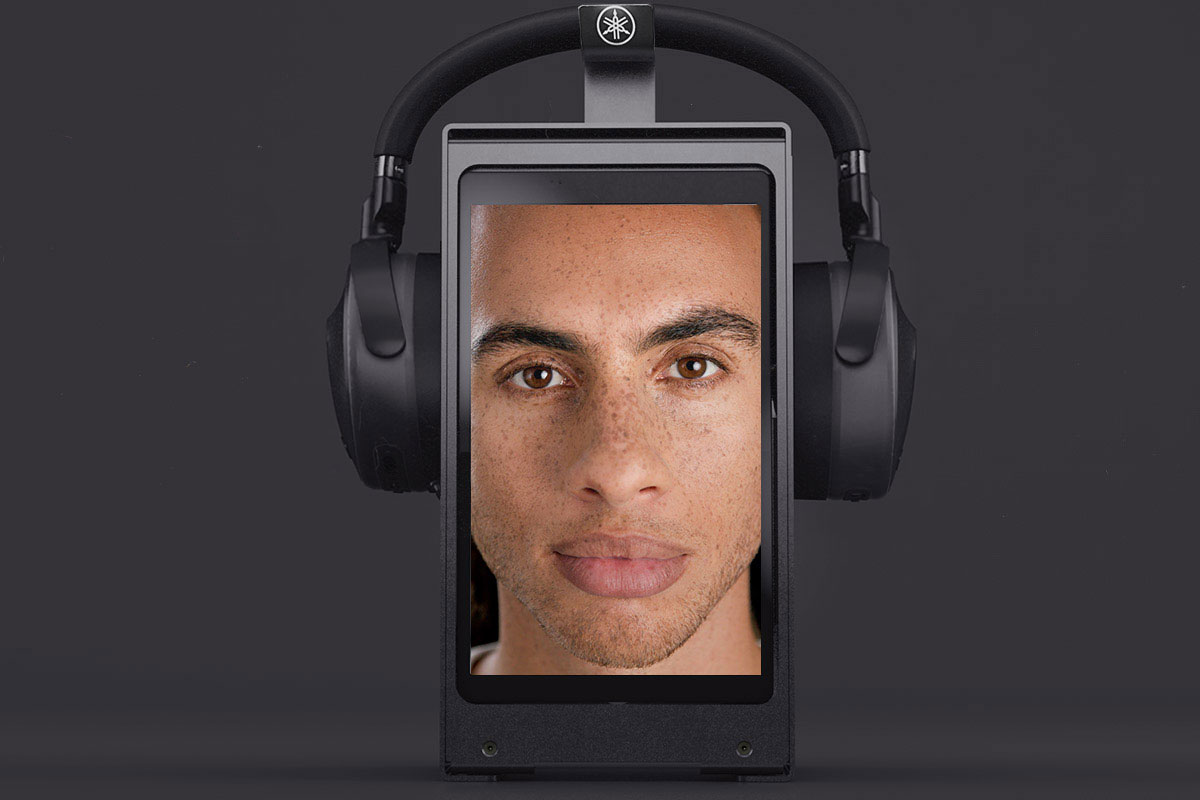 There is digital life beyond touch and swipe.
An interaction can also begin when your customer takes off their headphones and our application recognises the changed level of brightness.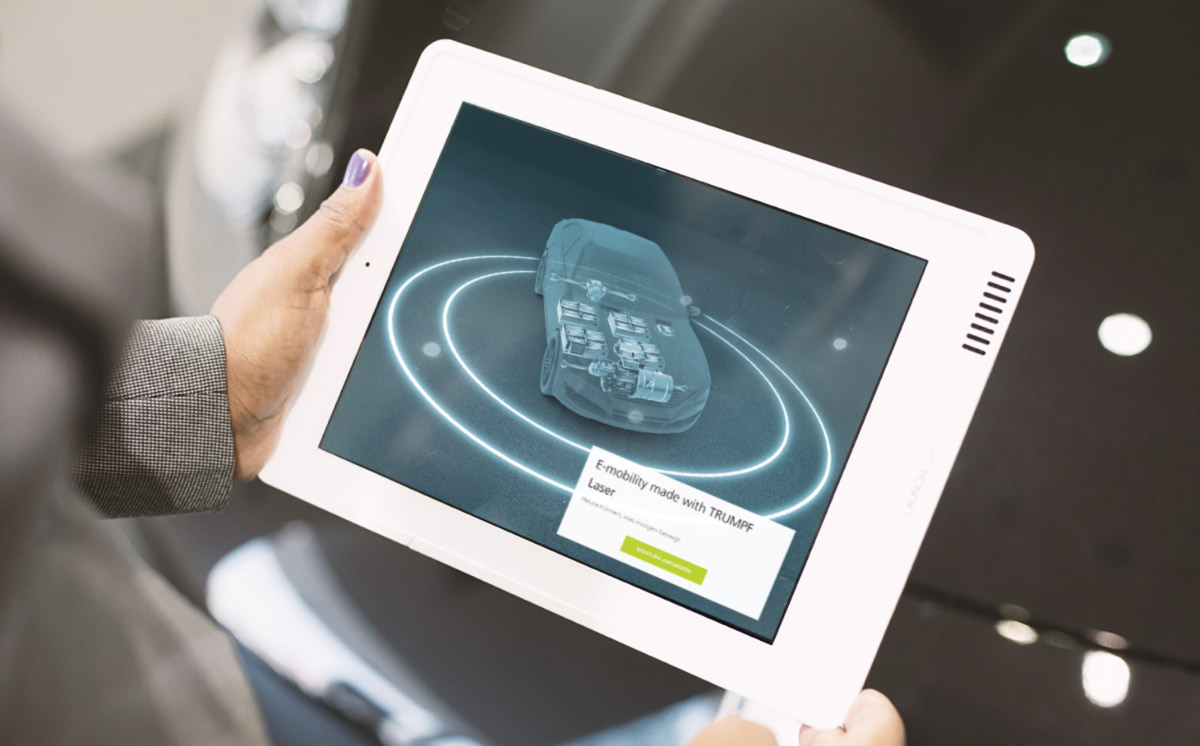 How real do you want your reality to be?
Do you want to draw from the entire spectrum of modern technology? Do you want augmented reality, virtual reality, object recognition and gesture control?
Digital skills
Concept
Clear communication is our concept. Drafts are prepared state-of-the-art, with wireframing, photorealistic 3D renderings and visualisation.
Assembly and structure
Which functions do you want to have available in the back end, which inputs do you want to track? With a master plan, we run through all scenarios in advance.
Design
Do you want an intuitive user experience (UX) that becomes part of your corporate identity? This is also our digital demand!
Implementation
We program in-house in HTML5, CSS3, JavaScript, PHP, SQL, Java, Ventuz and Unity. This allows us to flexibly implement your digital demands.
Devices and sensors
Sensors in smartphones can enrich your applications. Thinking about features such as GPS, accelerometer, barometer or gyroscope?
Publishing
If you want, we can also bring your app to the App Store, Google Play or create an installer for direct download. We protect sensitive data for you.
Our claim: We create digital tools, spaces and experiences that are fun.
Digital playing field
Our applications raise the digital demand at trade fairs, in museums, in showrooms, in Brandlands, at the POS and in sales, marketing and advertising.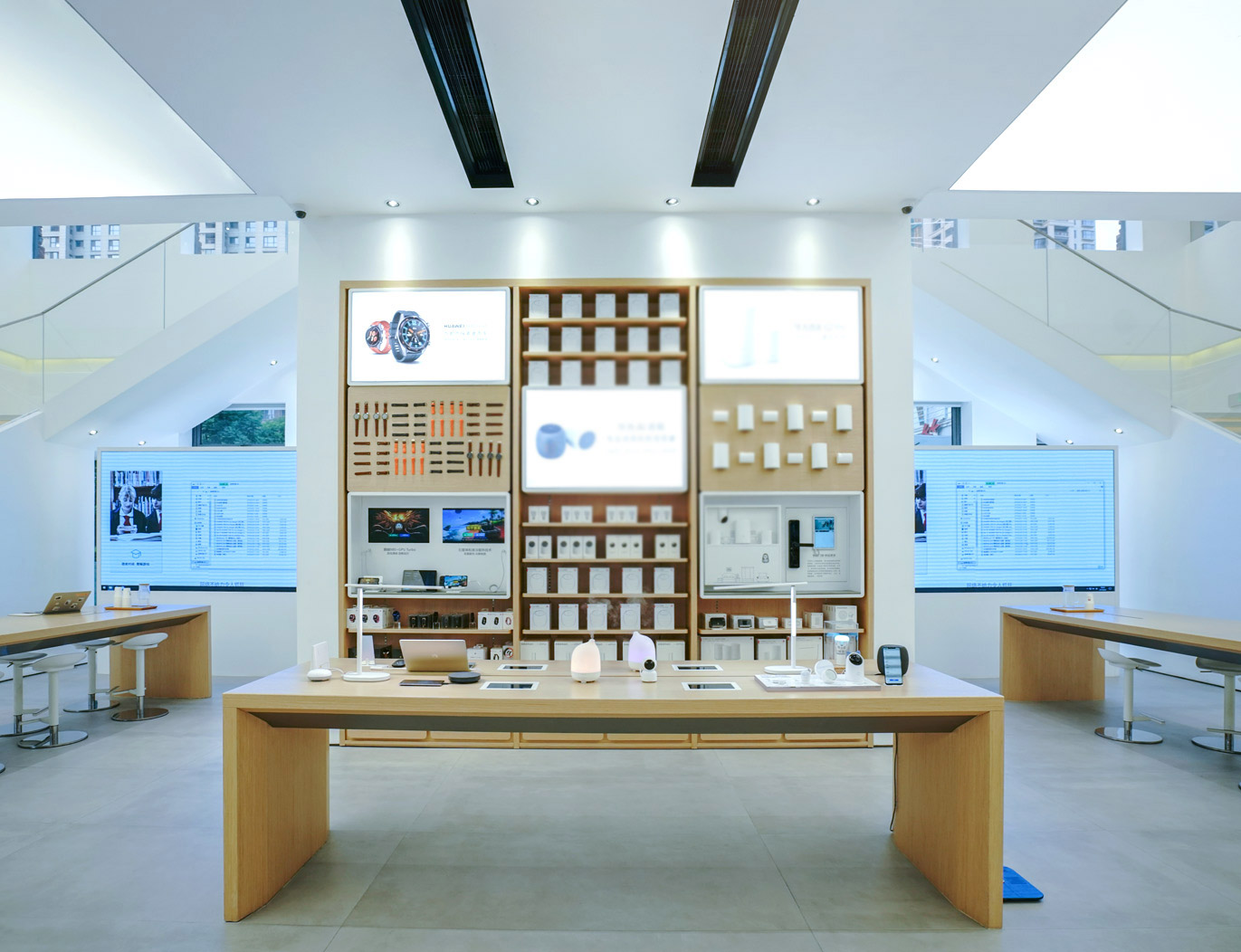 Trade & POS
- Interactive video walls
- Digital signage
- Indoor steles
- Tablets in display stands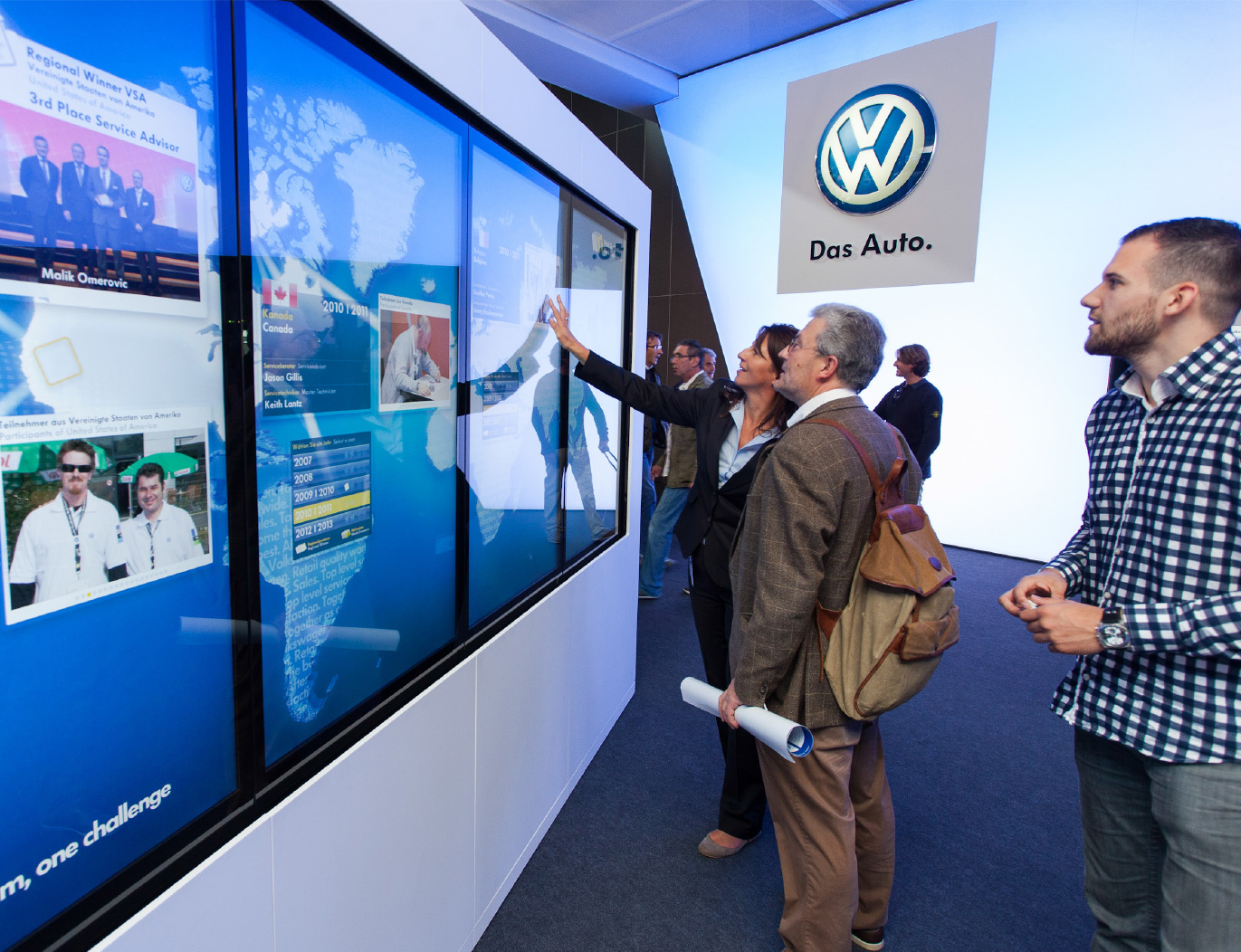 Trade fairs, events & Brandland
- Touch walls
- interactive tables with and without object recognition
- Tablet staging
- Tablets in product displays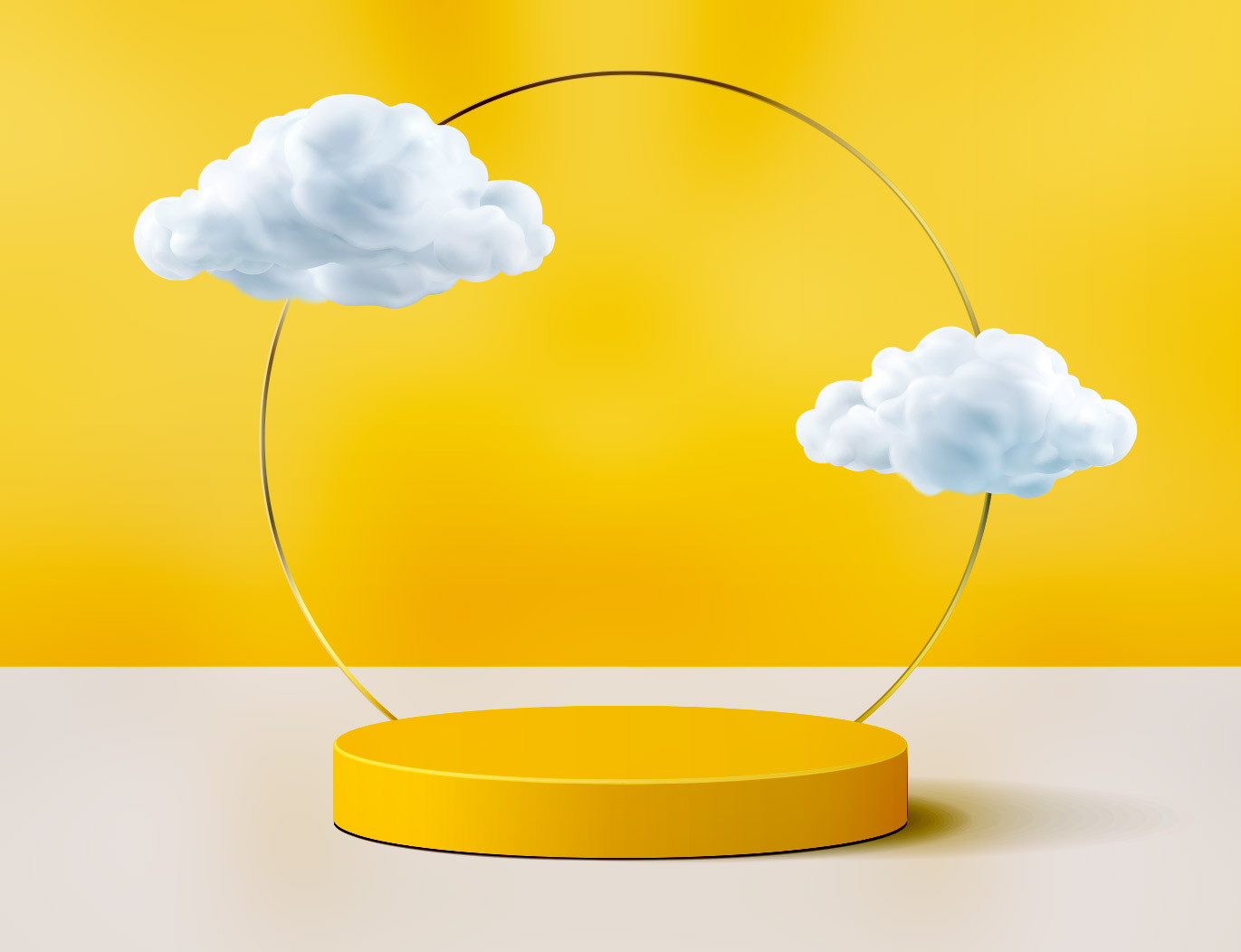 Online
- On Google Play
- On the Apple App Store
- For download on your server
- On a USB stick

Digitally demanding customers
Conception
Design
Planning
Realization
Prototyping
Product presentation
Configurator
Performance
Structure
Trainings
That could be interesting.