E-Commerce
with a digital demand
Shop till you drag and drop!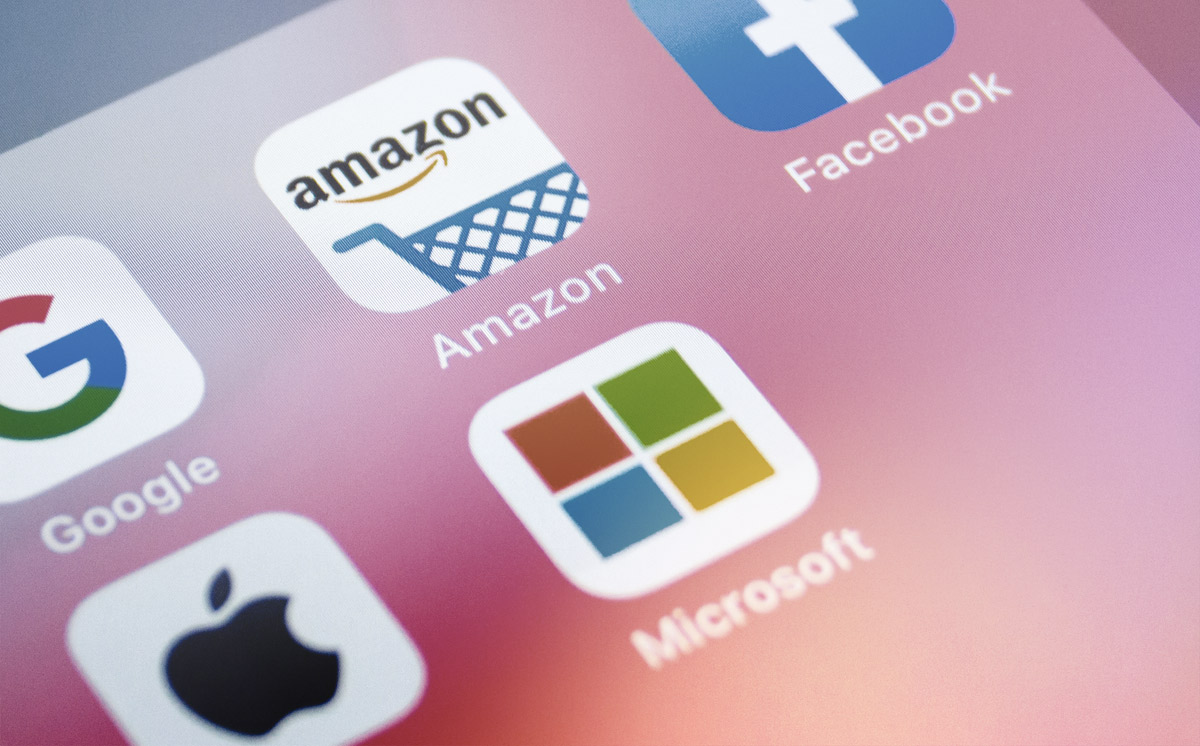 Are you still marketing or are you already selling?
Do you want to place your products on large, digital marketplaces? Sell ​​more systematically with our user-friendly shops.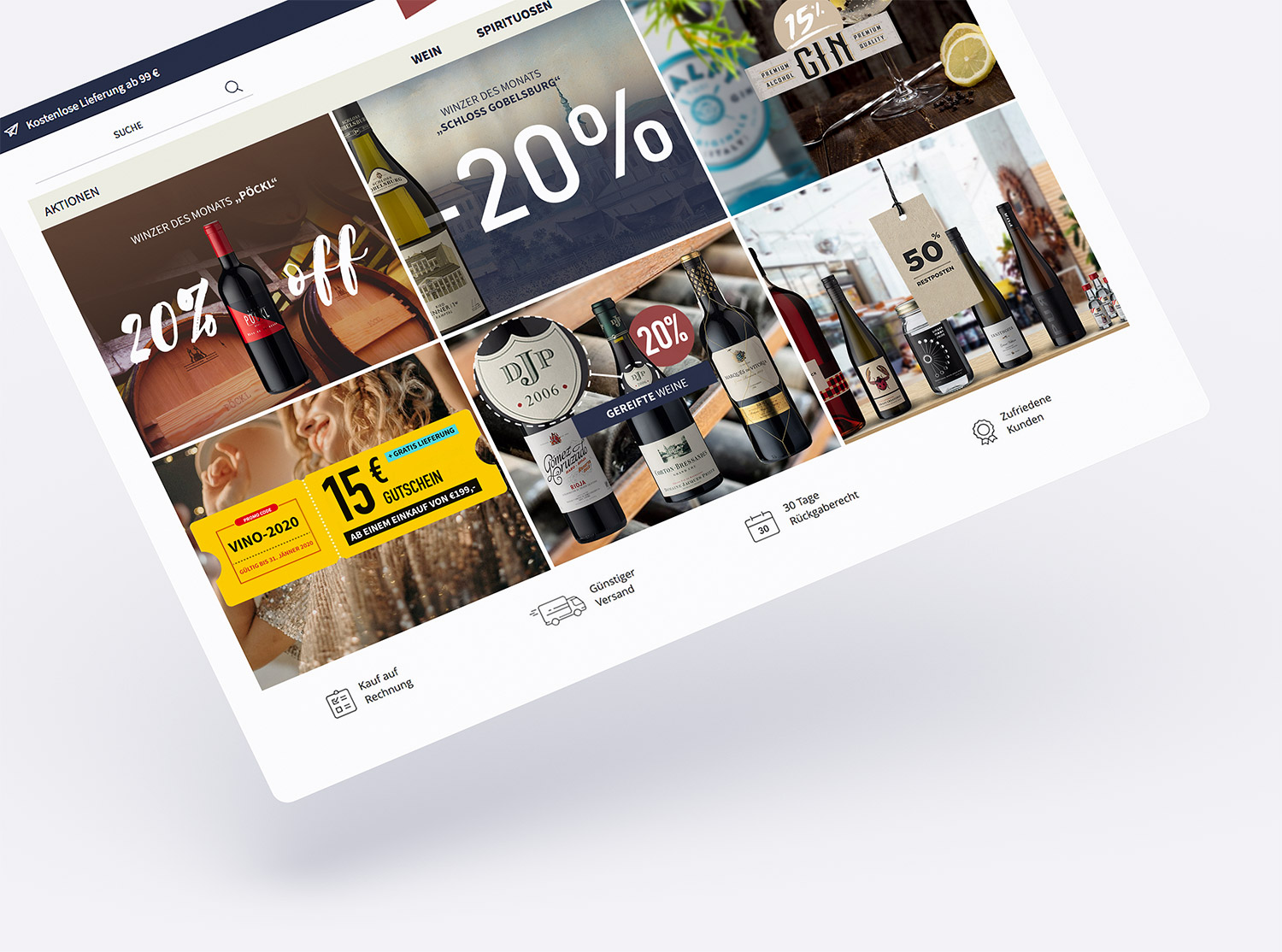 Make it as easy as possible for your customers!
Digital selling is more than pixels and code. We build web shops that not only run well, but are also popular with visitors.
Digital skills
Online shops
Concept, design and implementation with sales figures in mind.
User Experience
Intuitive user guidance and clear structures accompany your customers to the checkout.
Product presentation
A beautiful shop window with beautiful products is also the be-all and end-all online.
ERP connection
Connect systems and maintain all products and customer data in one system. We organise connection to an existing or a new ERP system.
Payment provider/accounting
We reliably integrate a reliable payment service provider and ensure that exporting of data is optimised for accounting.
Search engine optimisation
The most beautiful shop window is meaningless if nobody sees it. We bring your web shop to the digital main shopping street for everyone to see.
Let's talk shop!
We are polyglots and always program in the language that best suits your project.
Our aim: to persuade interested parties to make a purchase.
Relaxed 360-degree service
Mit Prozesssicherheit und Kundenbindung, wir implementieren das Commerce System von Anfang bis Ende.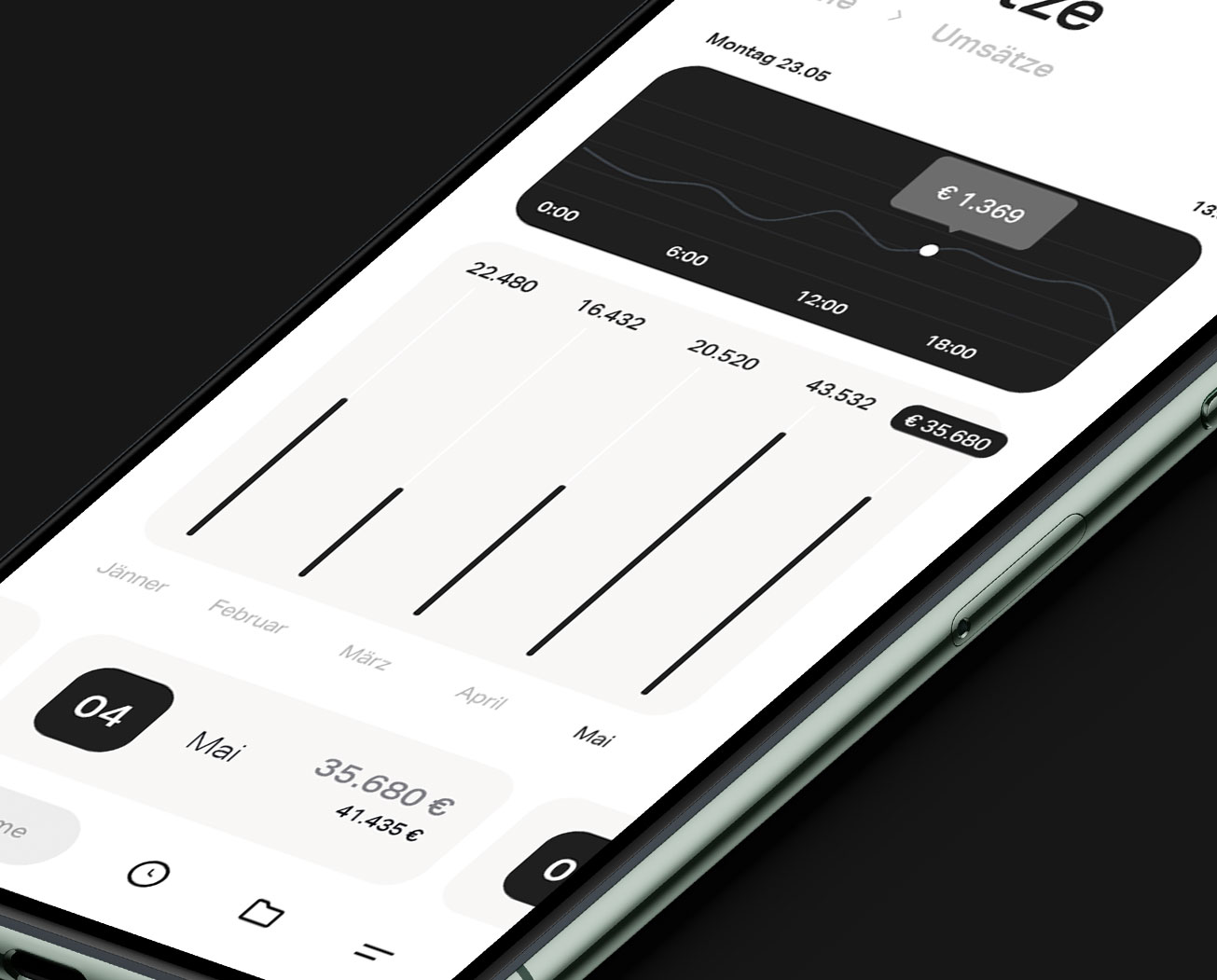 Shop manager
All sales and reports at a glance. Via the app from anywhere, anytime.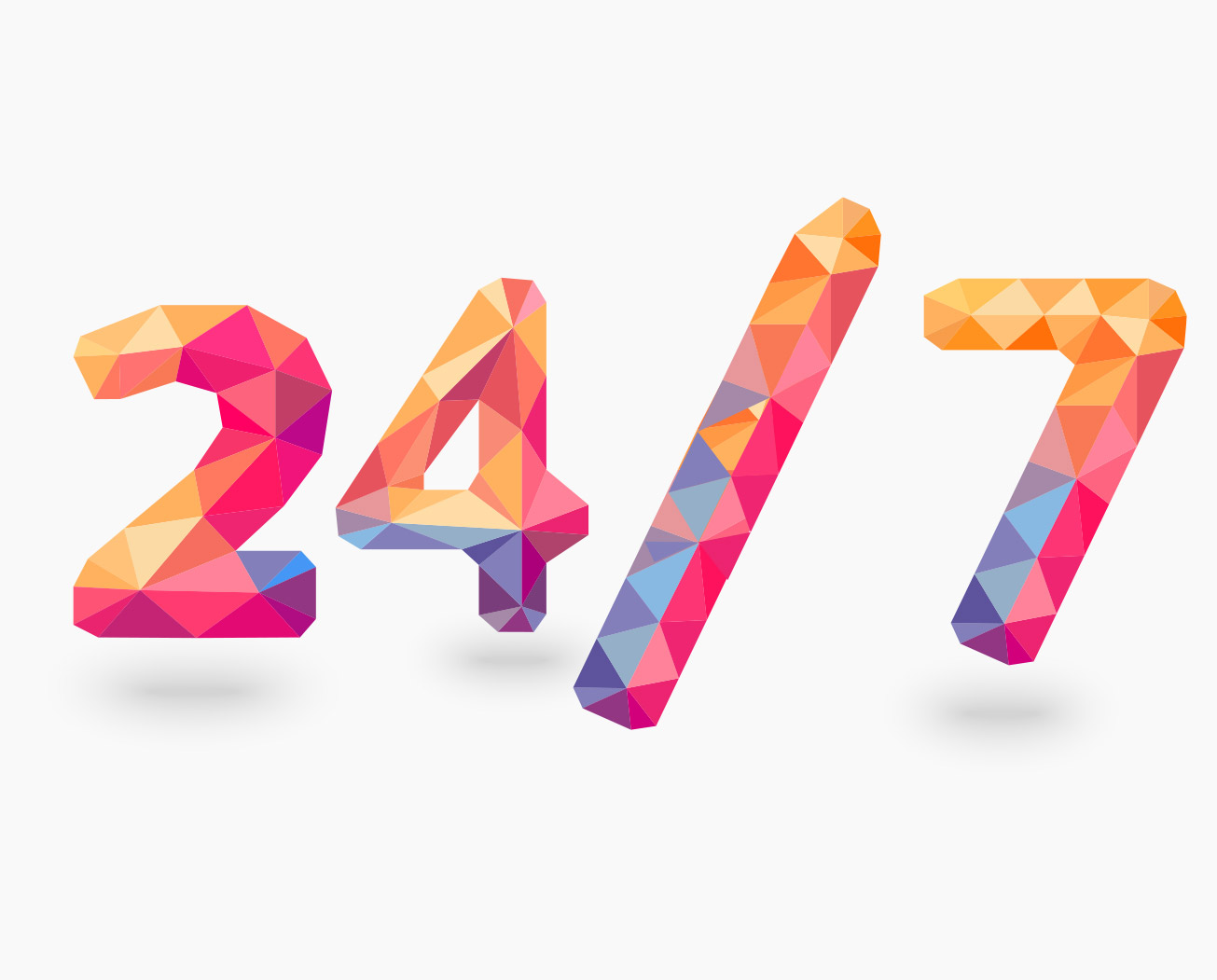 Service
A web shop has to perform. That's why 24/7 monitoring and managed hosting are a matter of course for us.
Best support
Best performance and high sales require constant improvements and adjustments. That's our job!
Digitally demanding customers
Conception
Design
Planning
Realization
Prototyping
Product presentation
Configurator
Performance
Structure
Trainings
That could be interesting.