Websites
with a digital demand
From the backend to the frontend to the user.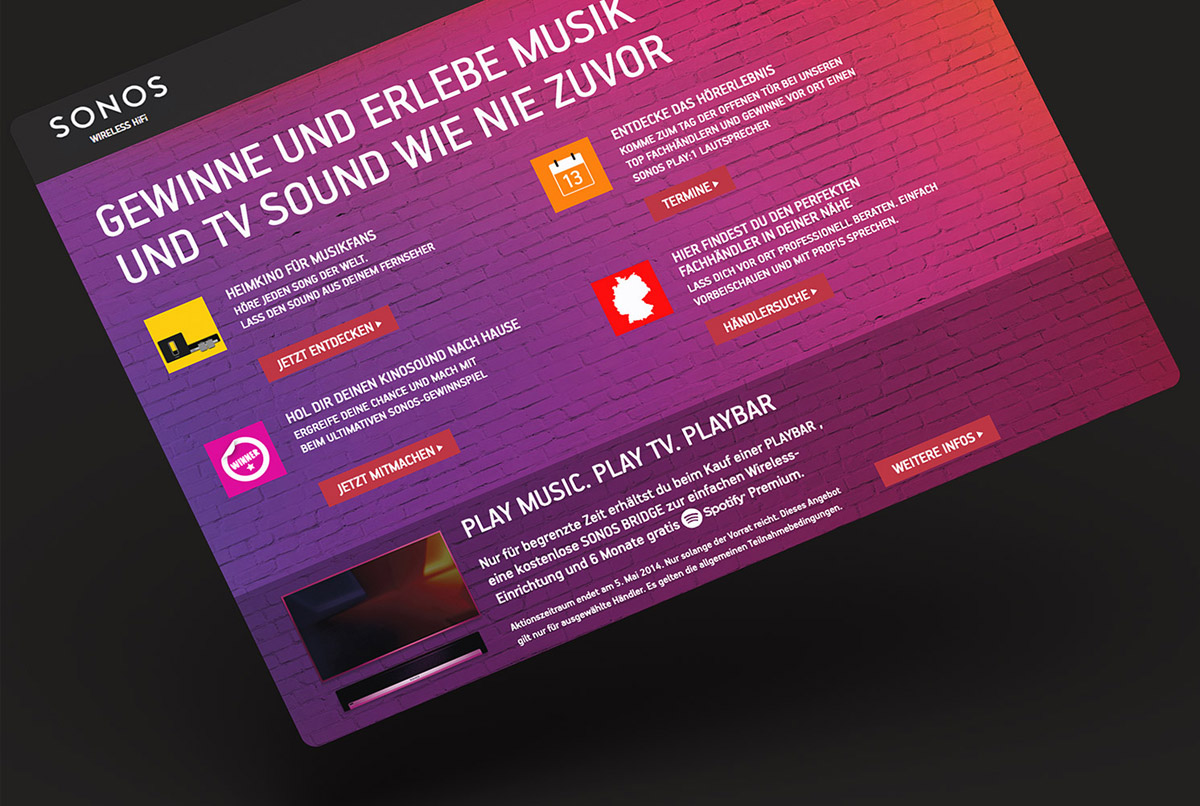 Websites are your most important digital assets!
A successful website means independence. We build websites that are easy to use but hard to impress.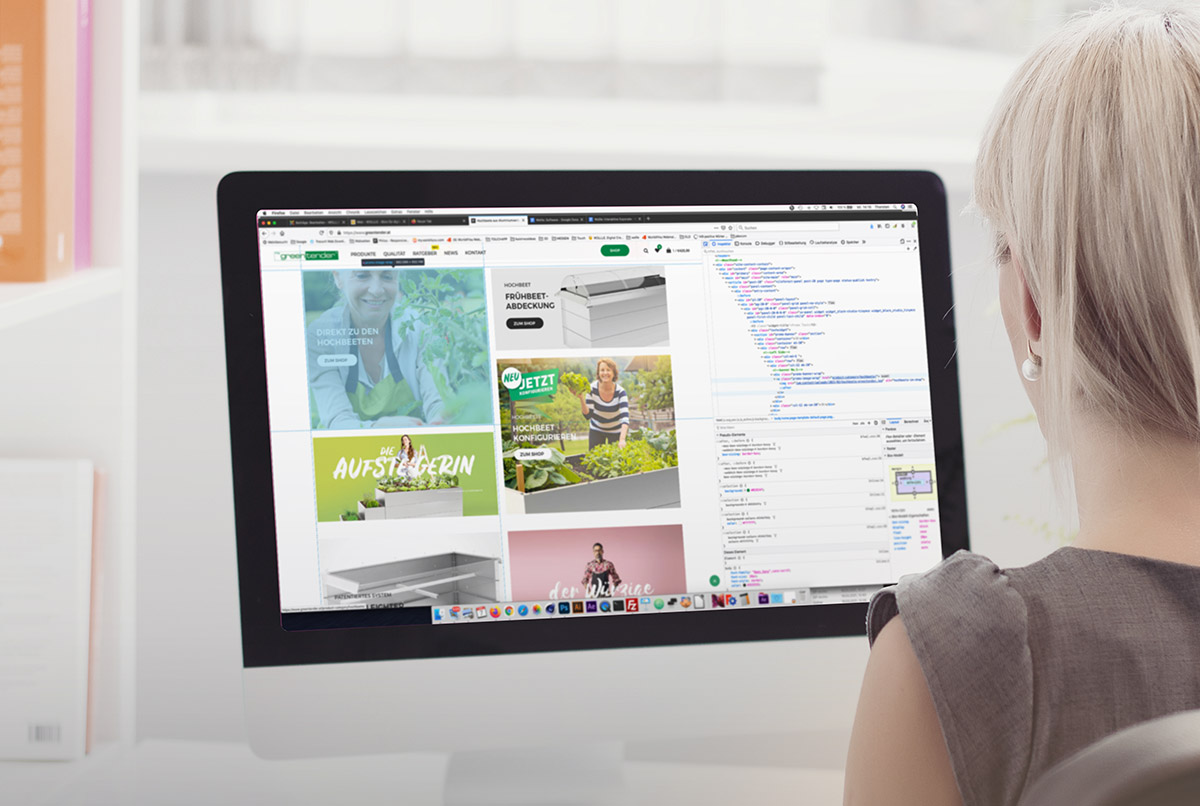 After the launch is before the launch. We stay on the ball.
A website is a living thing and should be updated regularly. We remain active for you so that you can take care of your actual business.
Digital skills
Analytics
A website that doesn't provide any data is a black hole. We bring light into the darkness and support you in evaluating all relevant data relating to the website.
Development
Modern websites run on modern content management systems. We program according to the latest standards, as individually as you need it.
Search engine optimisation
The most beautiful shop window is meaningless if nobody sees it. We bring your web shop to the digital main shopping street for everyone to see.
Mobile-first design
Clear structures and a responsive design ensure that your website looks good on all kinds of devices.
Configurator
put together according to the taste of their customers. We digitize your products - can be ordered immediately, exactly as your customer needs them.
Training courses
We train you and your team on the back end so that you can work as autonomously as possible. With our documentation, you also have a multimedia reference guide to hand.
Let's talk business!
We are polyglots and always program in the content management system that best suits your project.
Wordpress
Typo3
Joomla
Our claim: A website that is easy to manage and fully optimized for your business.
Relaxed 360-degree service
Erfolgreiche Websites – ganzheitlich gedacht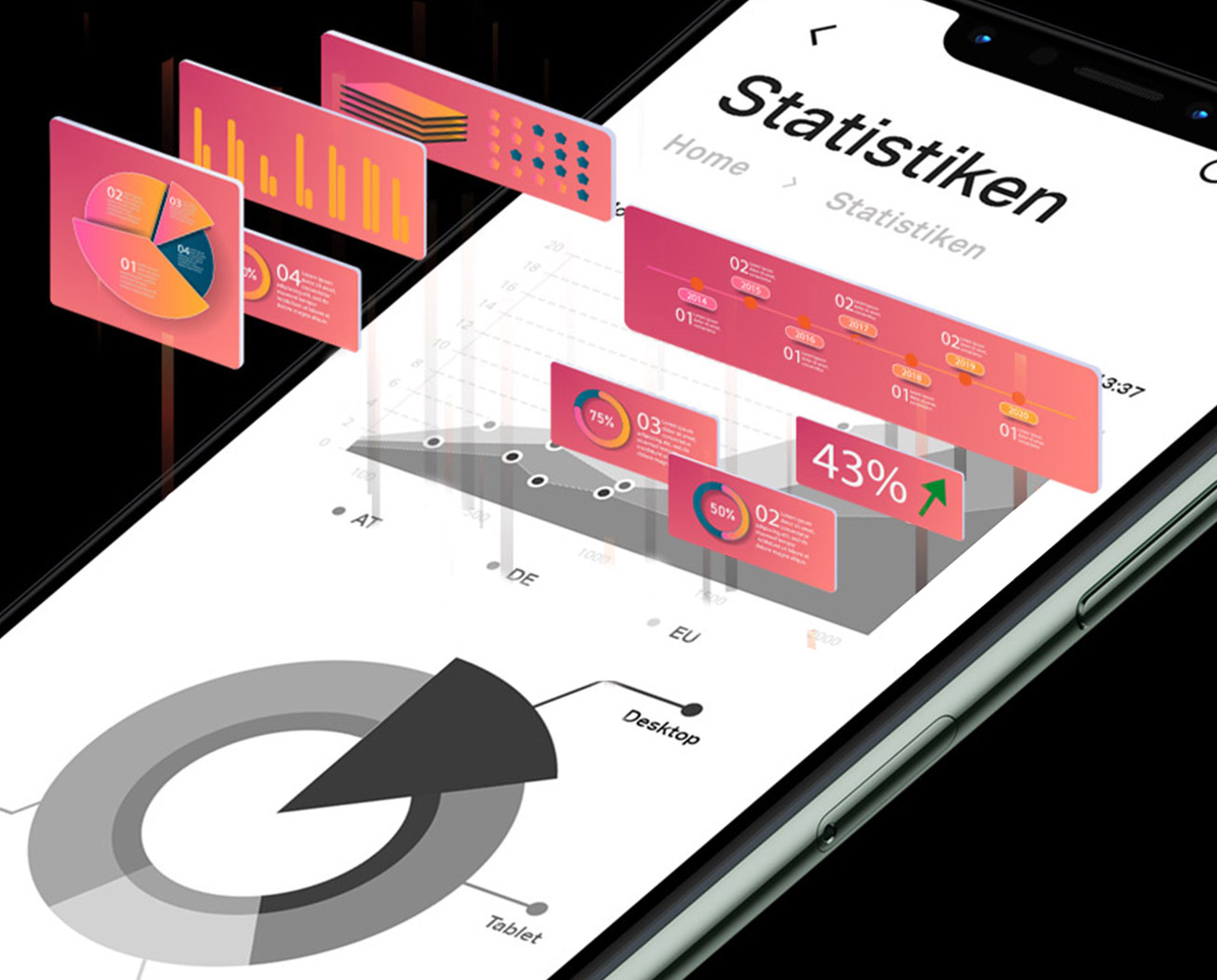 Web manager
Access all relevant figures for your website from anywhere using the app.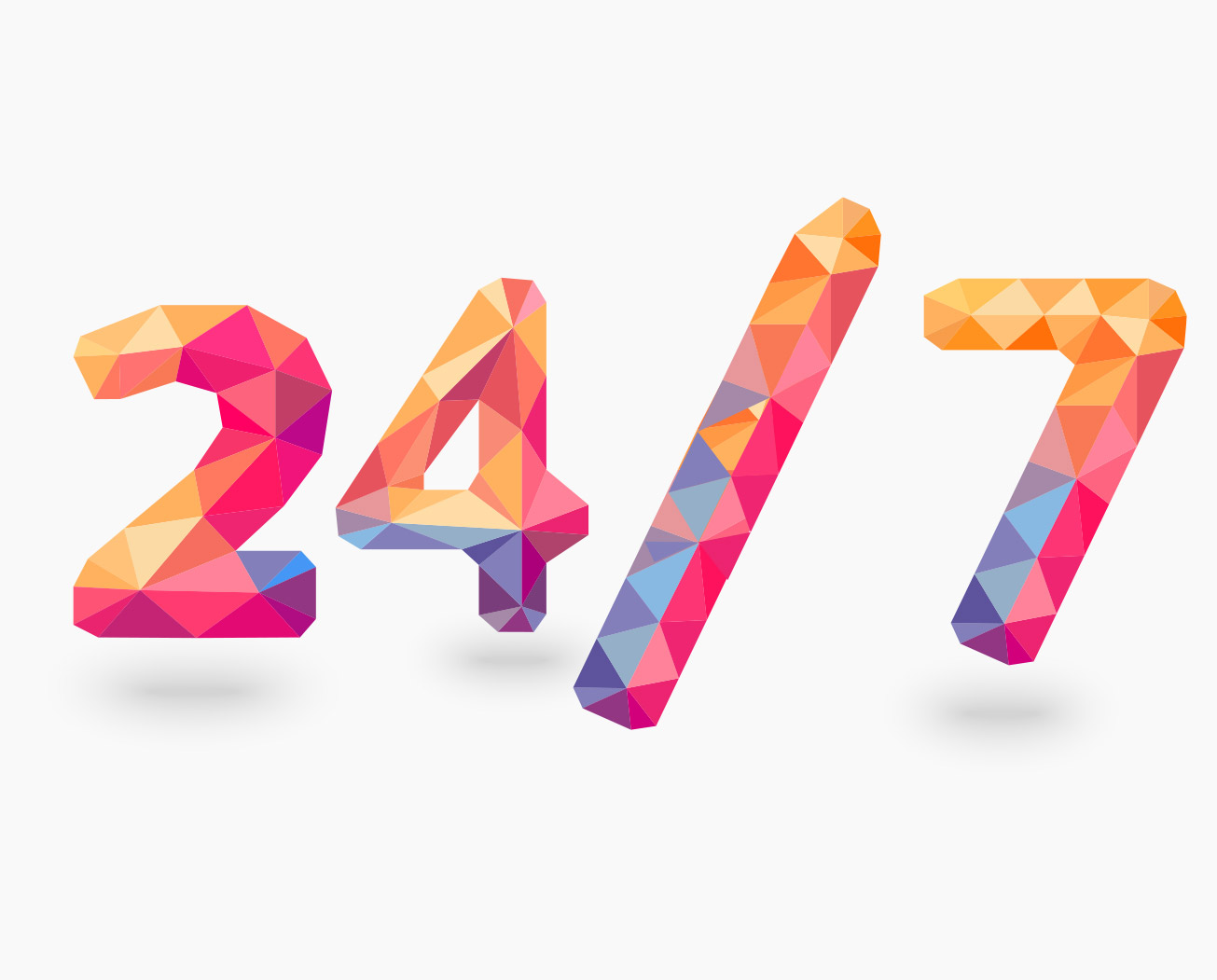 Service
A website has to perform. That's why 24/7 monitoring and managed hosting are a matter of course for us.
Best support
Best performance and a good ranking need regular improvements and adjustments. That's our job!
Digitally demanding customers
Conception
Design
Planning
Realization
Prototyping
Product presentation
Configurator
Performance
Structure
Trainings
That could be interesting.