Office for digital demands
Wollle / is a design office with a focus on interactive applications.
We work in a team of communication designers, programmers and architects.
Our experience grows with every new project, and fortunately, our creative spirit grows with us.
Having fun is our elixir!
As it is always more credible when others say something about you, we like to refer to our Wikipedia entry
Office
Even if our office is only the third busiest street in Austria, we are still the first address for all digitally demanding customers.
* Landstrasse/ Linz on the Danube (Wikipedia entry)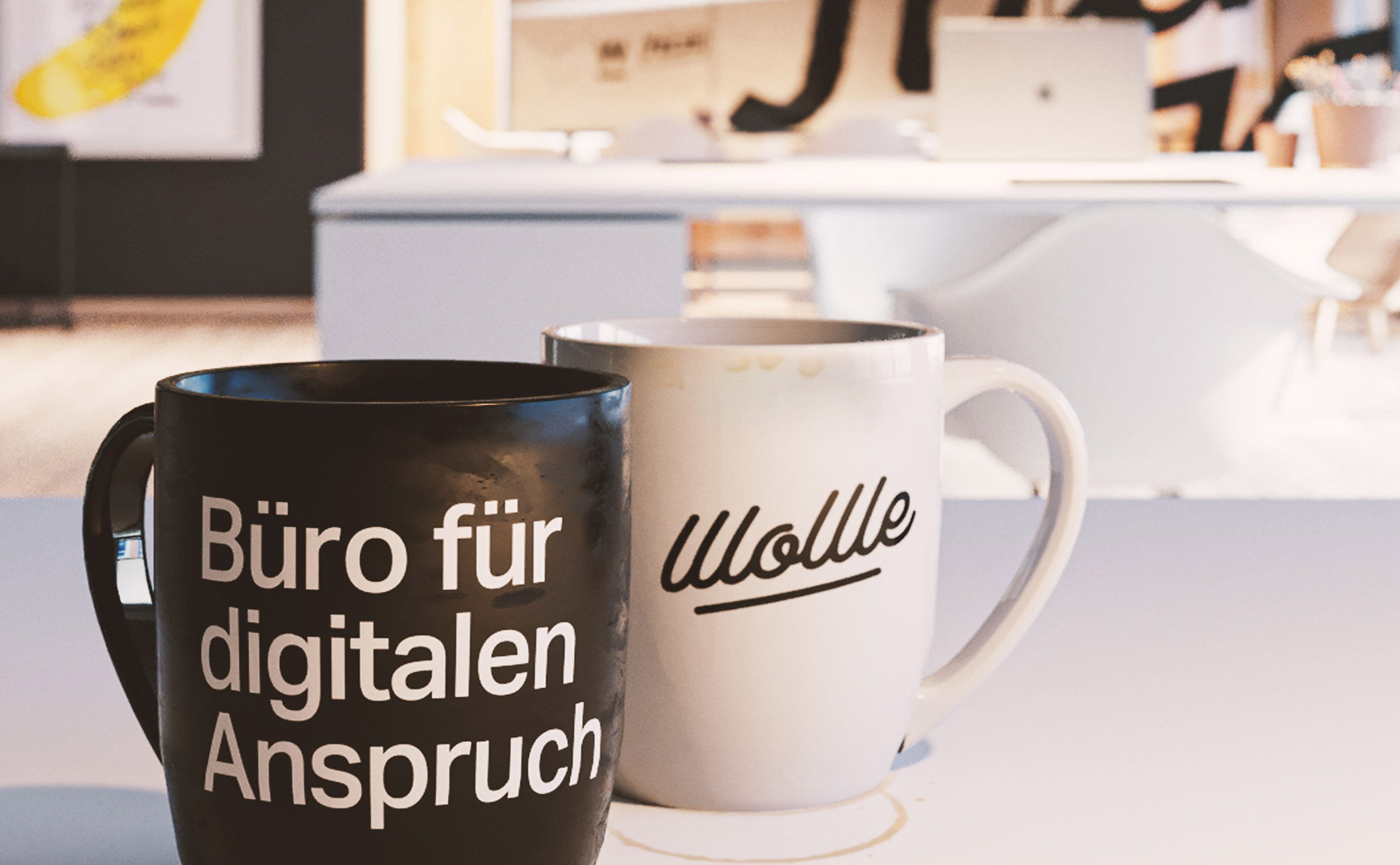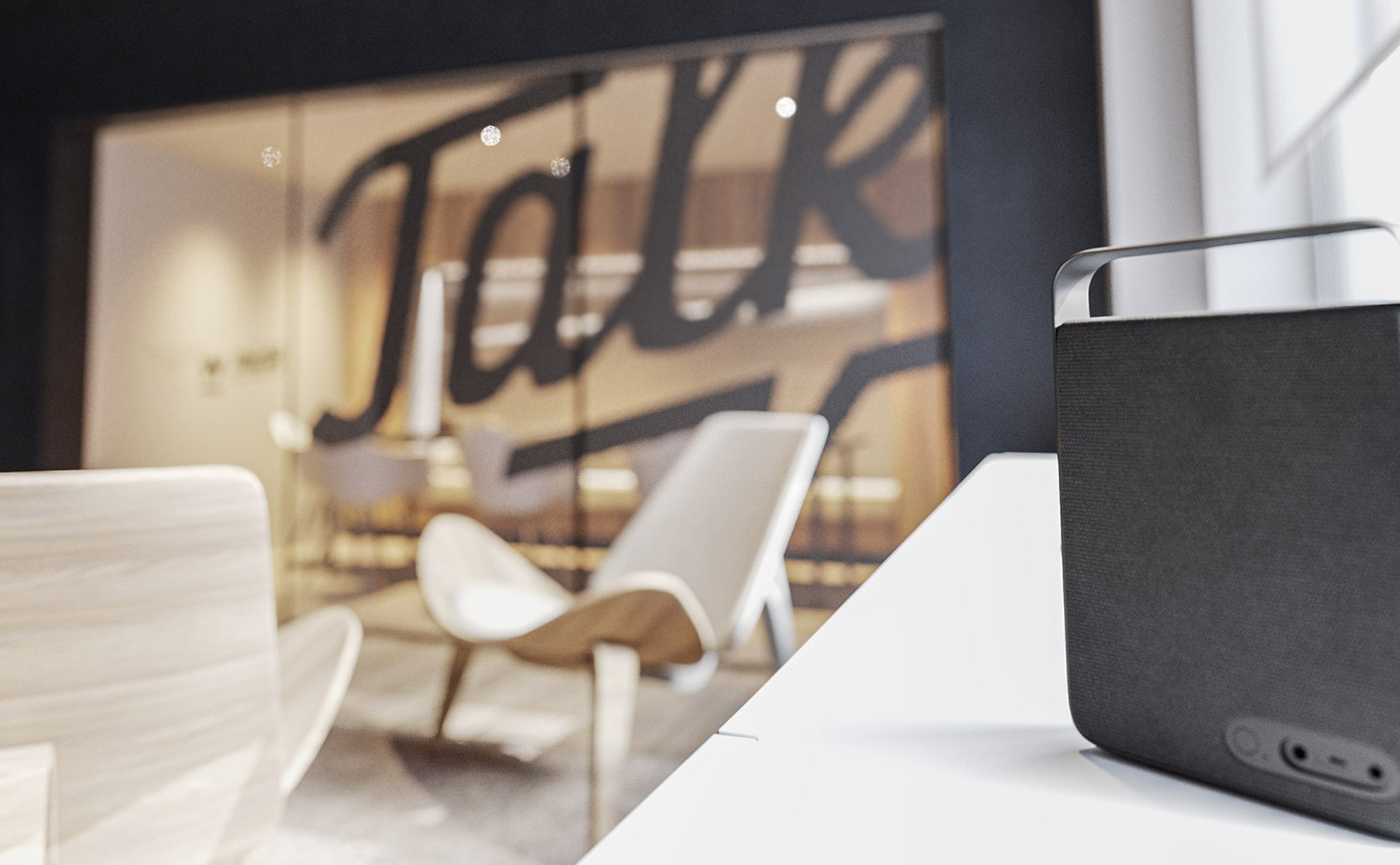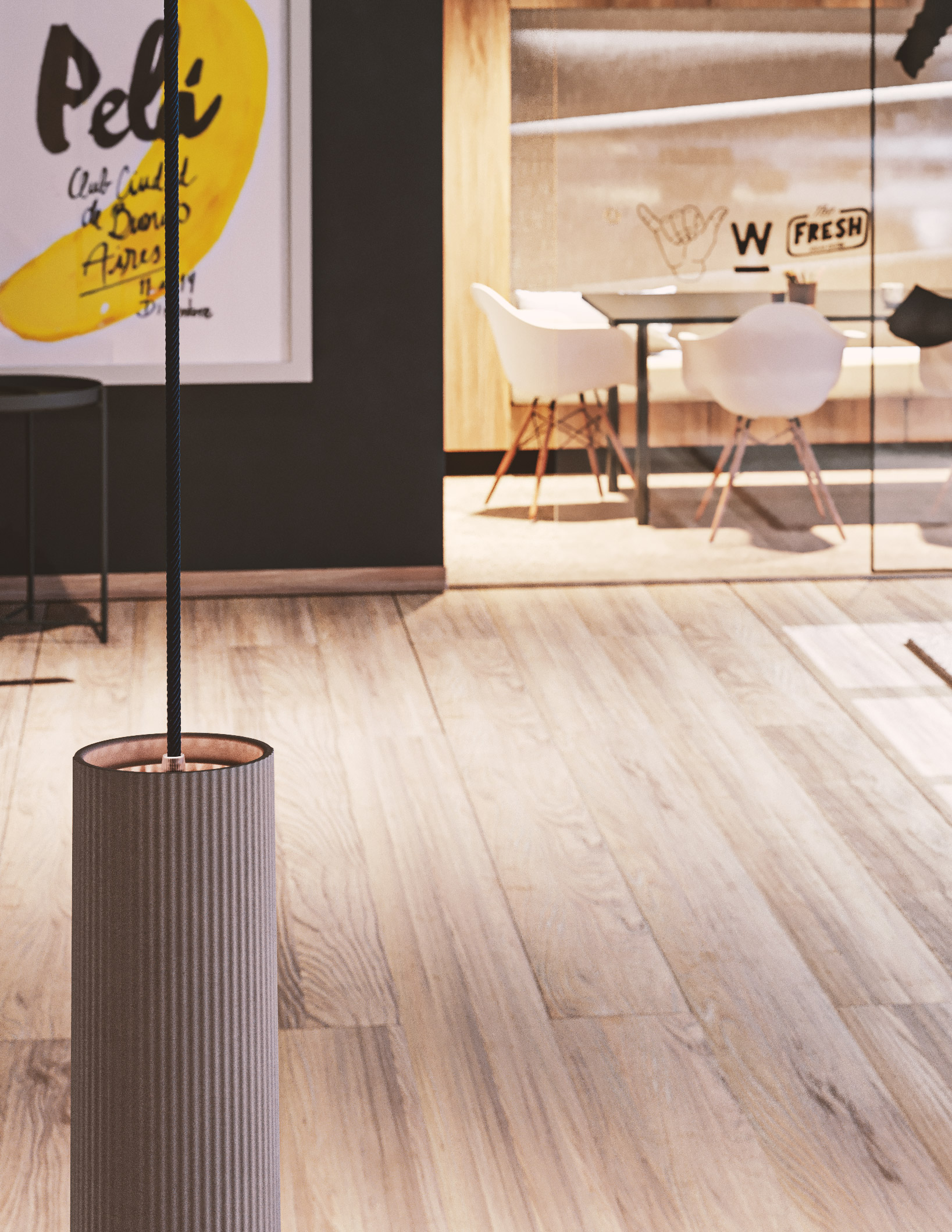 Wollle and research
In 2003 , as a group of creative students, we started to delve deeply into digital technologies.
Garden of Edenis the most renowned work from this period, published by MIT Press in 2015.
Wollle and art
Our "Nature" exhibit was added to the MAK art collection in 2008.
Many other exhibits could be seen in galleries, at festivals and in exhibitions. In 2007, we were a proud part of the Sibiu Capital of Culture and in 2009, we were there when our hometown became the Capital of Culture. .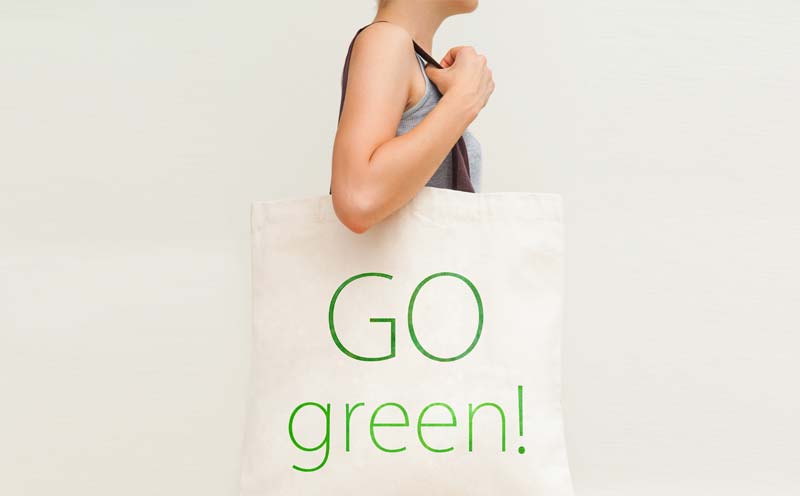 Wollle and sustainability
For us, sustainability is not a necessary evil, but is smart and sexy. We enjoy finding new ways to use resources as effectively as possible.
Digital anspruchsvolle Kunden